Amazing websites,
every single time.
We're a big thinking, modern team making an impact across businesses all over the UK. It all began in 2010 when our founder Reece began learning basic website coding languages. Global Exposure was formed in 2019 and since then we've launched over 200 websites & transformed businesses around the country.
Mission
To transform businesses' websites into lead generating machines by building their online platform using SEO strategies & effective website tactics.
Impact
Making businesses more profitable, see our case studies. We organically grow your audience, meaning your business can generate leads without needing to spend on paid advertisements.
The New Extension Of Your Team
Meet Our Team Of Wizards 🧙‍♀️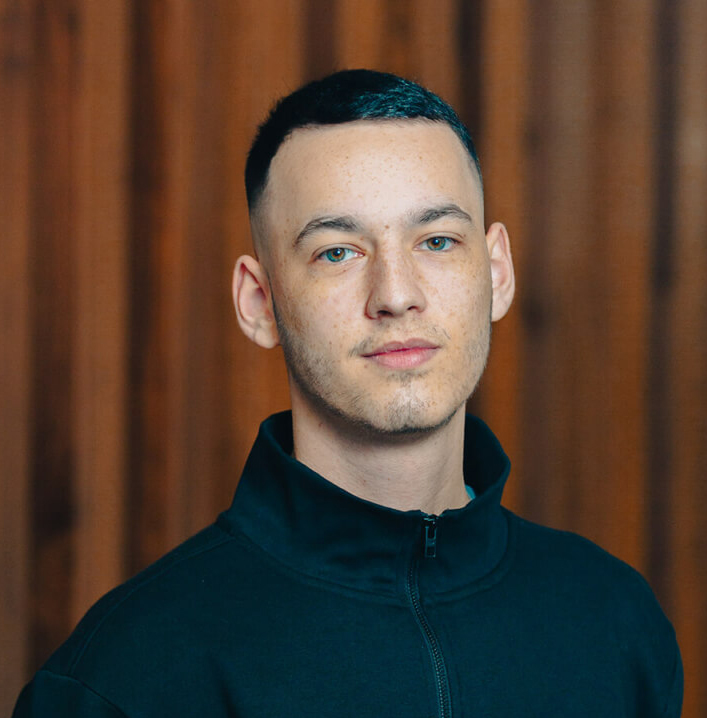 Reece Hussain
Founder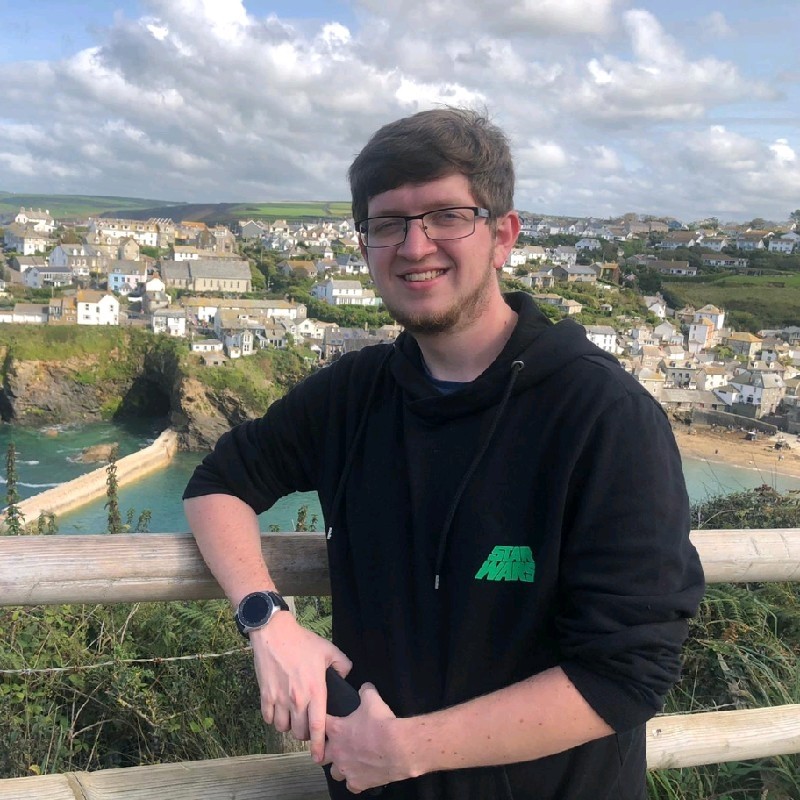 Benjamin Burrell
Operations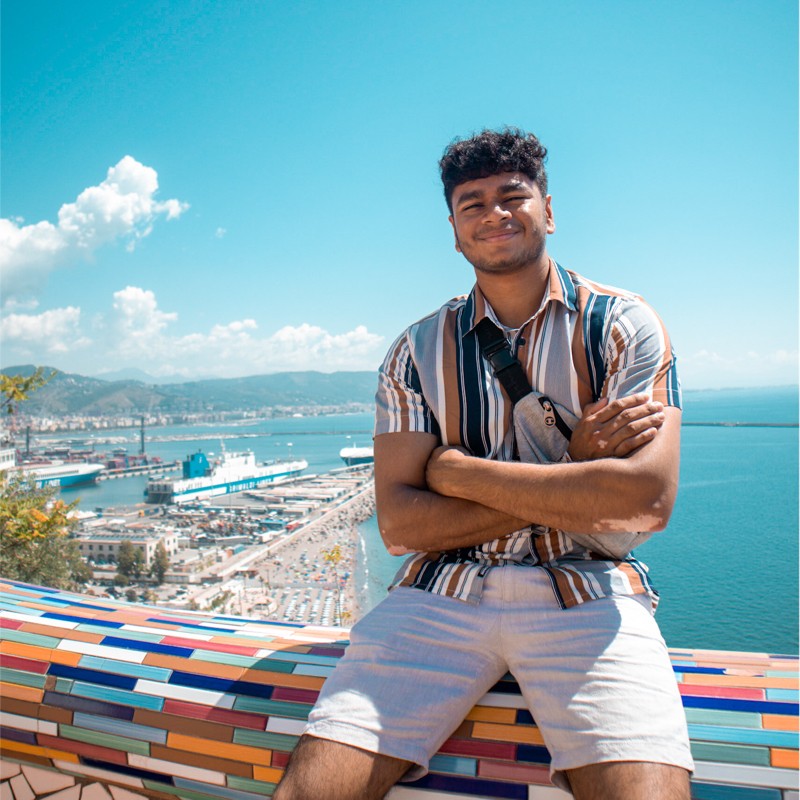 Vikum Ratnayake
SEO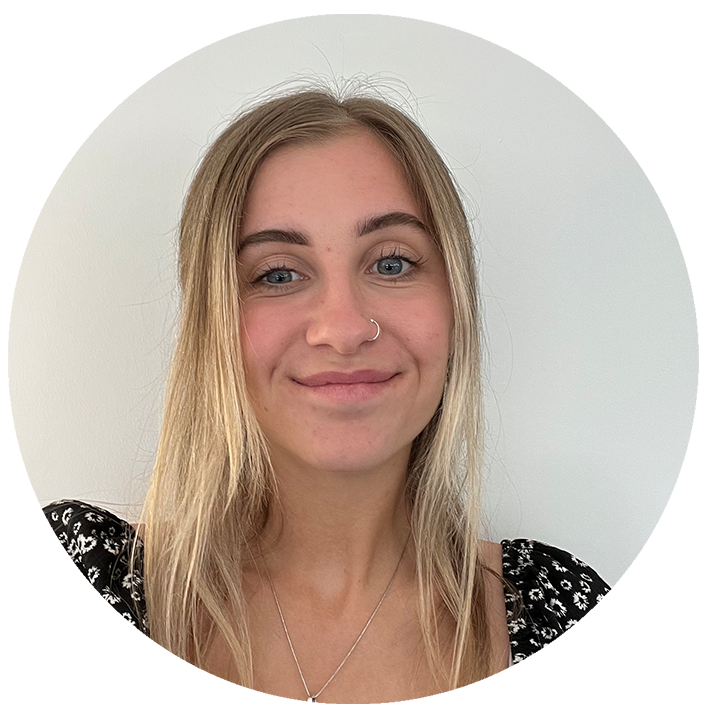 Paige Fry
Social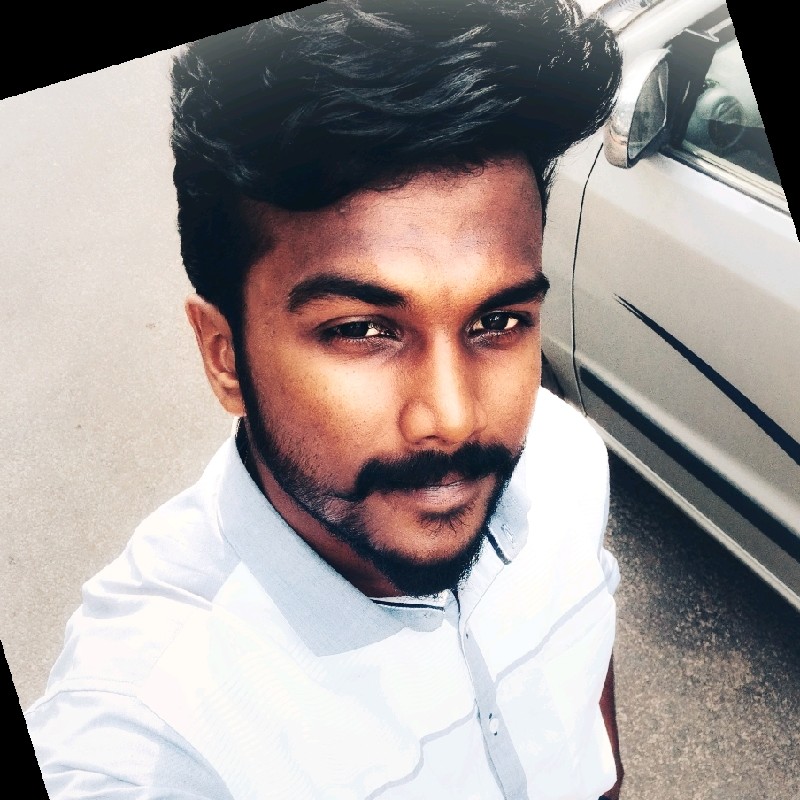 Chandu Chandran
Developer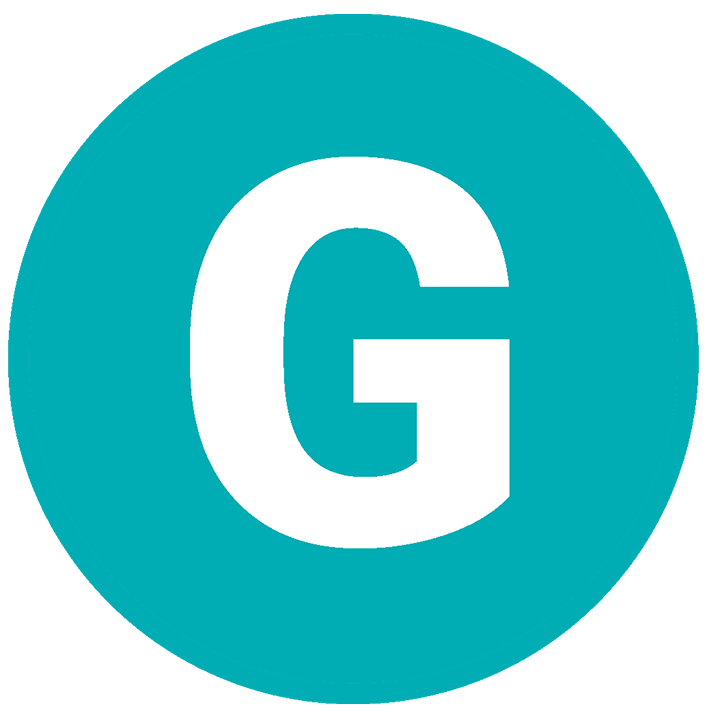 Jack Mowll
Designer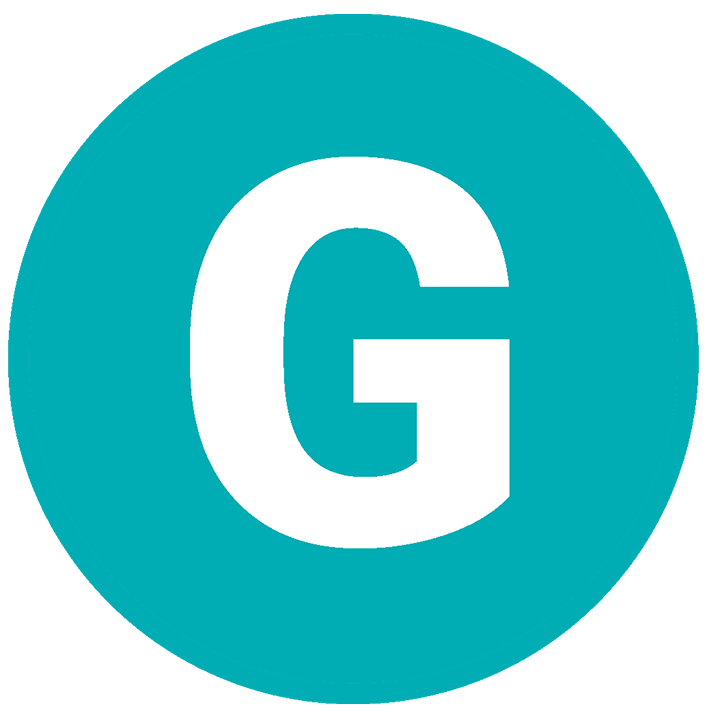 Ravi Joshi
Ads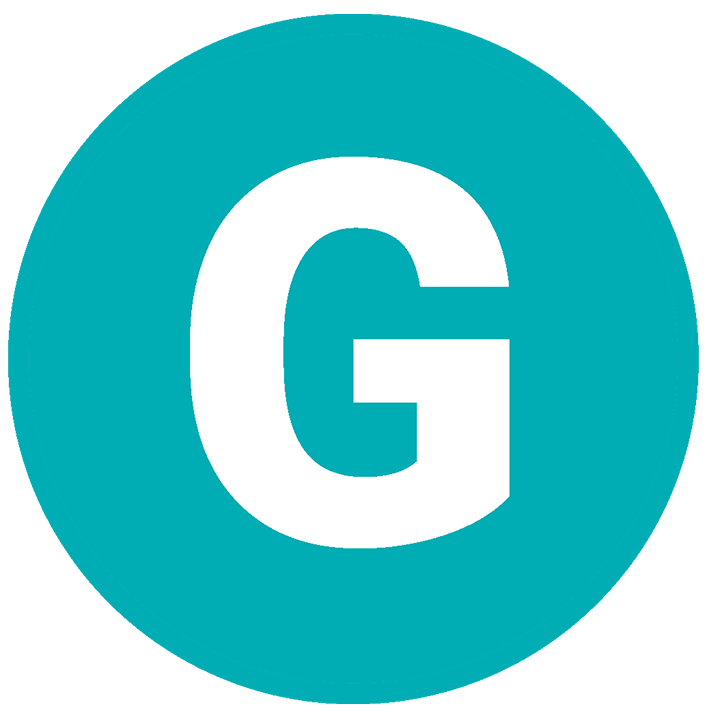 Mike Kennedy
Strategist