Instead of calling or scheduling a meeting, you can book your requirements into our Agency team workload, right now.
You'll see other agencies keen to setup a meeting or have a call before proceeding with work.
If you see the services you need listed below, simply select and book now.
A much more efficient way to get things moving.
Step 1
Select your services and ideal date & time of completion.
Step 2
Receive receipt and confirmation of successful booking.
Step 3
Receive a call from our project manager to confirm deliverables and request anything needed to proceed.
The New Extension Of Your Team
Meet Our Team Of Wizards 🧙‍♀️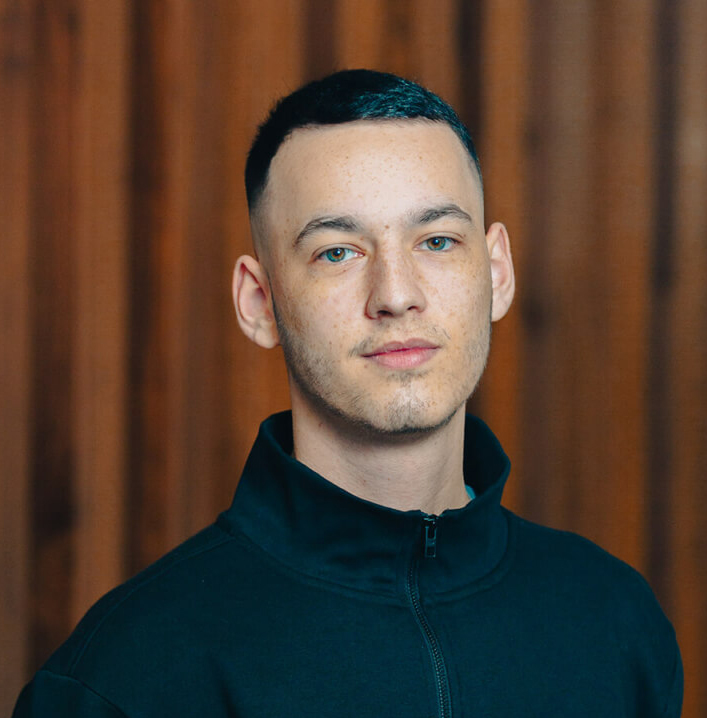 Reece Hussain
Founder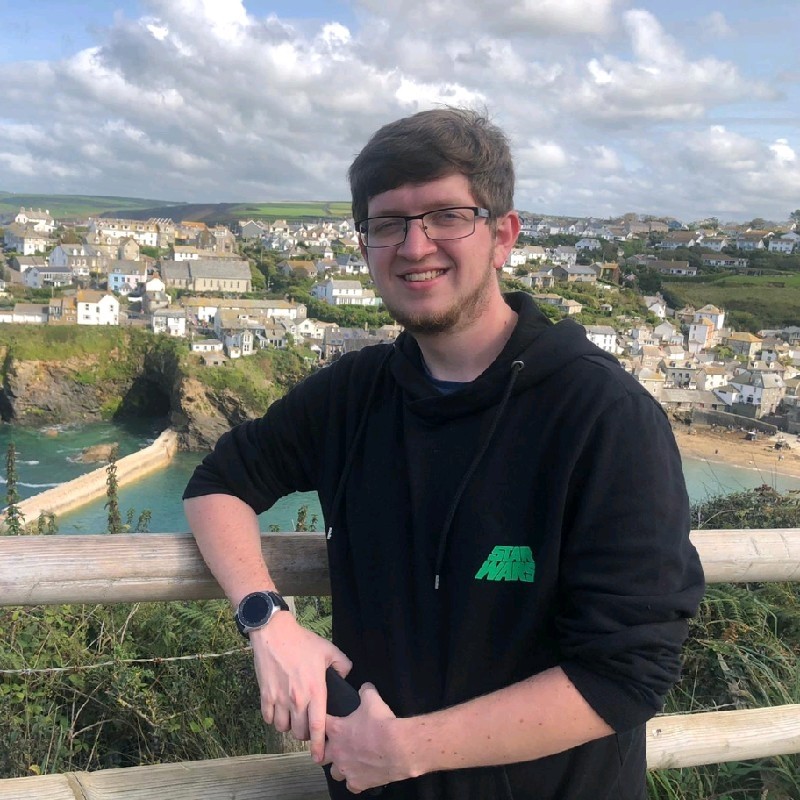 Benjamin Burrell
Operations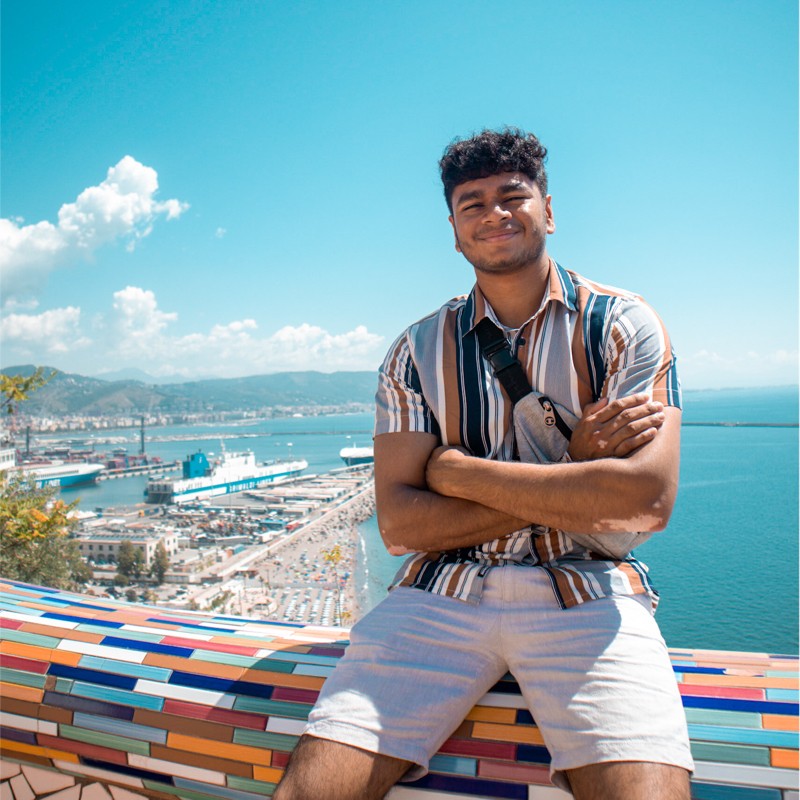 Vikum Ratnayake
SEO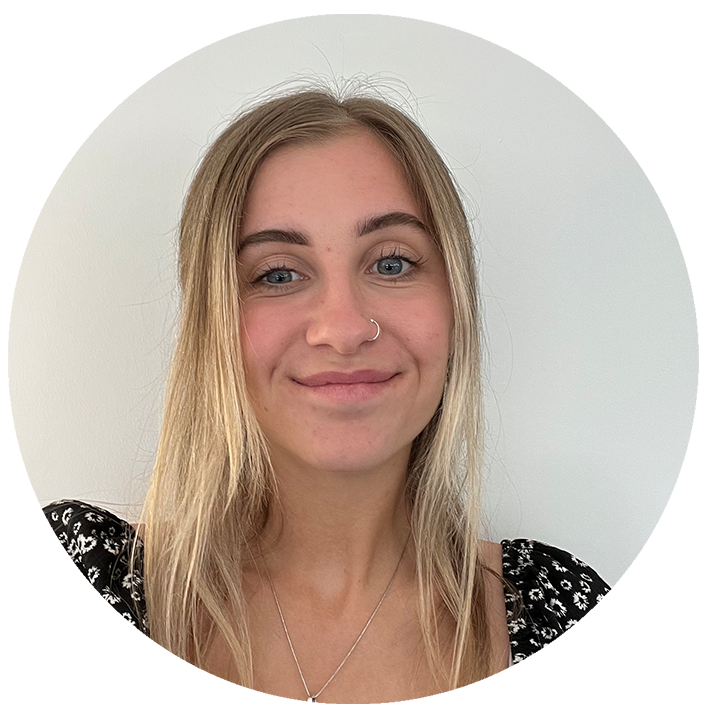 Paige Fry
Social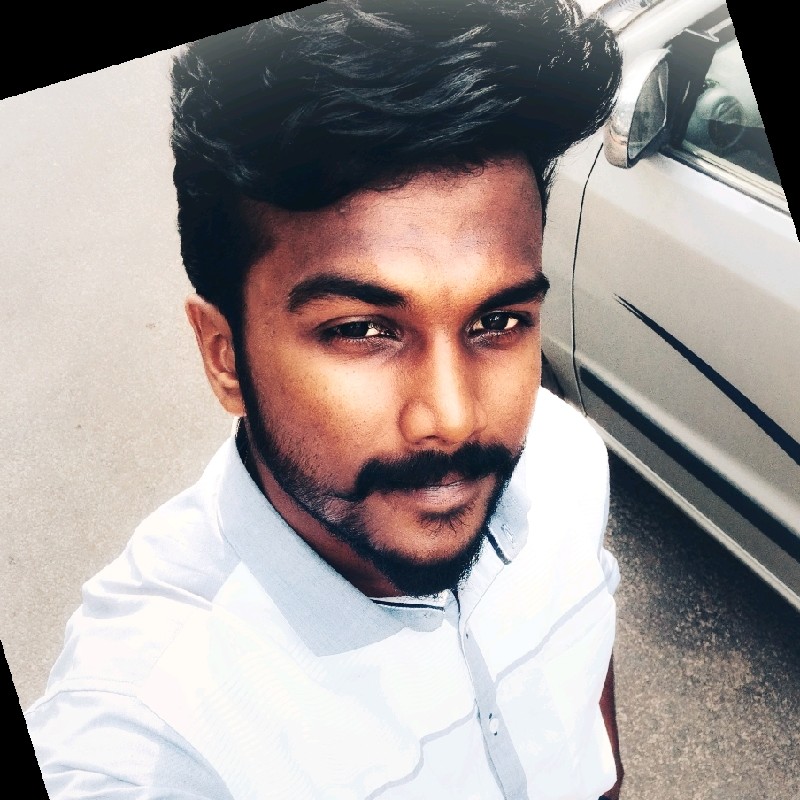 Chandu Chandran
Developer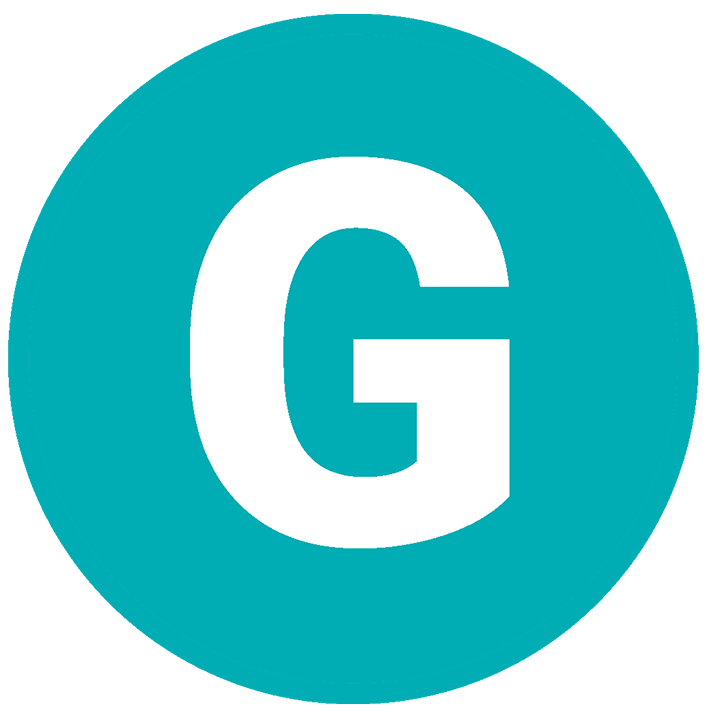 Jack Mowll
Designer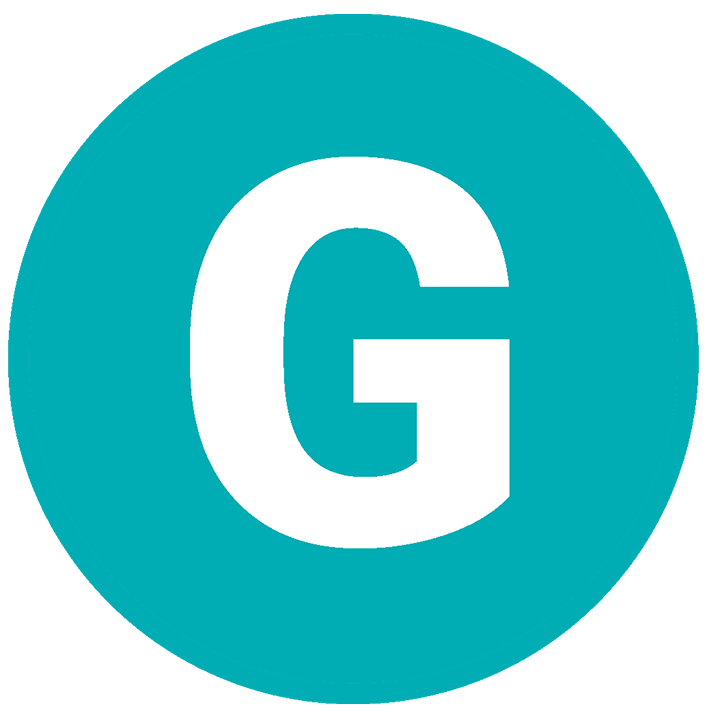 Ravi Joshi
Ads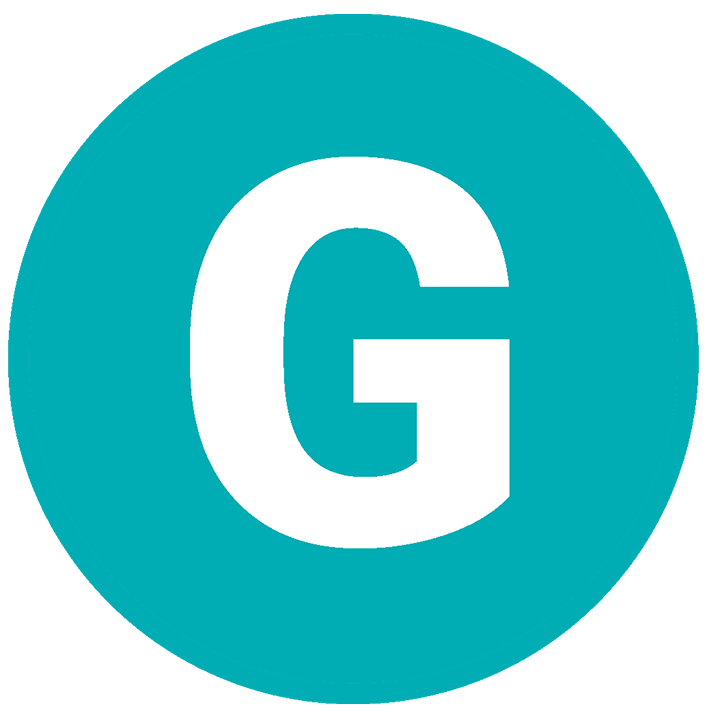 Mike Kennedy
Strategist